Emily Black
Fondator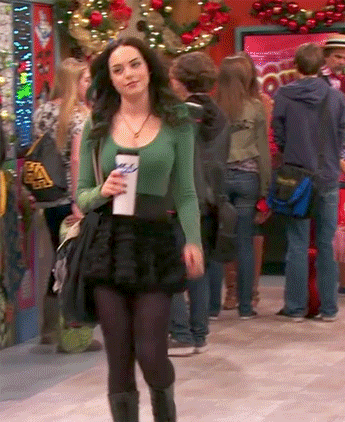 Mesaje

: 1100


Reputatie

: 42


Puncte

: 3393


Data de inscriere

: 28/11/2015


Varsta

: 22


Localizare

: In my twisted world

Subiect: Bun venit/Welcome Mier Iul 27, 2016 8:54 pm

---

Bine ati venit pe forumul Fantasia. Forumul se adreseaza iubitorilor de rpg si arta. Daca doriti sa lasati un mesaj o puteti face aici. Va rog sa va abtineti de la insulte. 

Daca nu stiti ce inseamna rpg, faceti click 

aici:

Welcome to Fantasya forum. The forum adresses to all role playing game and art lovers. If you want to leave a message you can do it here. Please refrain from insults. If you do not know what rpg is, please read here: 

RPG or role-plaiyng game is a game where users become players entering the skin of their characters created by them and interact with one or more players. One of the players can be the "leader" of the game, carrying out the action. They can be leaders and key players, making the game more fun.

Well since this is a role playing forum, the definition is the same, but when two users decide to post, it is good to set the plot in before developening the story. Also, if you want the topic to be private, other players must respect their desire and do not to interfere with- without their right, because it can lead to fights. In order not to create confusion with the characters, each player needs to make only one topic of his, where he can show his characters according to the sheet.




Sorry if my english is bad, but i will try my best.